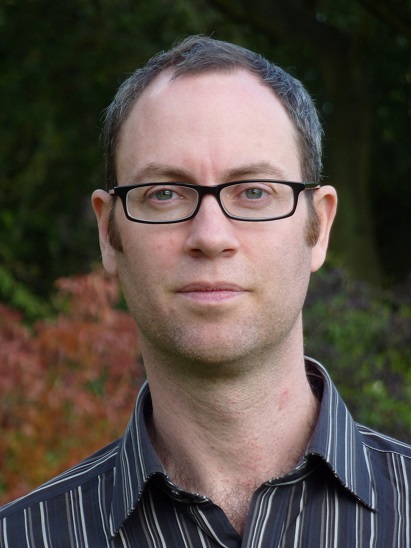 Geoff BAKER
(United Kingdom)
researcher, Director of the Institute of Musical Research and Reader in the Music Department at Royal Holloway, University of London
Presentation
El Sistema: Social (in)action through music
El Sistema: Orchestrating Venezuela's Youth, the first detailed scholarly investigation of the famous Venezuelan youth orchestra program, was published by Oxford University Press in late 2014. This paper will provide a brief summary of the book's key findings and arguments, but will focus more on the process of researching and writing about El Sistema and the book's reception. Critical research on the social impact of music making brings particular challenges, above all negotiating the beliefs about and attachments to music on the part of participants, readers, and often researchers themselves. The reporting of notable problems within El Sistema has elicited responses that dramatize the difficulties of generating a serious conversation on such a topic, let alone catalysing transformative action. If music undoubtedly has the potential to promote positive social effects, it can also both foster and obscure negative ones. Some people are in fact willing to overlook all kinds of social injustices in the name of music. El Sistema may be an extreme case, but it encourages us to reflect on issues that may be relevant to the study of the social impact of music making more generally.
Biography
Geoff Baker is Director of the Institute of Musical Research and a Reader in the Music Department at Royal Holloway, University of London. His books include Imposing Harmony: Music and Society in Colonial Cuzco (Duke, 2008), which won the American Musicological Society's Robert Stevenson Award; Buena Vista in the Club: Rap, Reggaetón, and Revolution in Havana (Duke, 2011); and El Sistema: Orchestrating Venezuela's Youth (OUP, 2014). He was co-investigator on the AHRC Beyond Text project "Growing Into Music," for which he made a series of films about childhood music learning in Cuba and Venezuela. He is a research associate on the ERC project "Music, Digitisation, Mediation: Towards Interdisciplinary Music Studies."
Further information
http://tocarypensar.com (El Sistema blog)
http://growingintomusic.co.uk (films)
http://geoffbakermusic.wordpress.com.